Commercial, Group Life & Group Health Insurance and Risk Management
proudly serving Clients nationally for over a decade!

Group Life & Health
DSM Insurance
A Family of Businesses Serving Businesses
DSM offers commercial insurance placement and risk management solutions, designed with your business in mind. We ensure that your business has the comprehensive coverage necessary to protect the property, assets, and people that matter most to you. No single agency can offer the options or blanket of services you'll find with DSM.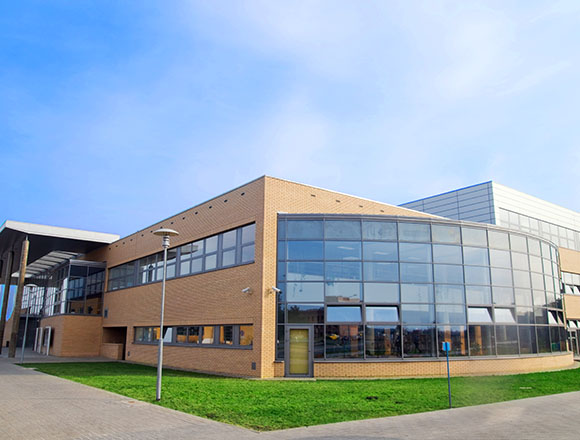 The Power of Independence
Imagine a grocery store that offers only one brand of products. The store is conveniently close, but some of their products are too expensive…and they don't have everything you want. There are no other brands…just theirs. Why would you shop where you have no options? Insurance agencies that represent only one insurance carrier are considered 'captive' agencies. They're limited to providing products offered by that sole carrier. If your rates increase; if you require coverage they don't offer, your only option is to find another agent. You're stuck with their brand. No one wants to be held captive. DSM is an Independent Agency. This means that we have developed concrete relationships with multiple regional and national insurance carriers. We offer a variety of options from many different top-rated insurance carriers. Instead of keeping you captive, DSM keeps up-to-date with the best the industry has to offer. No captivity…just options. That's the power of independence. That's DSM.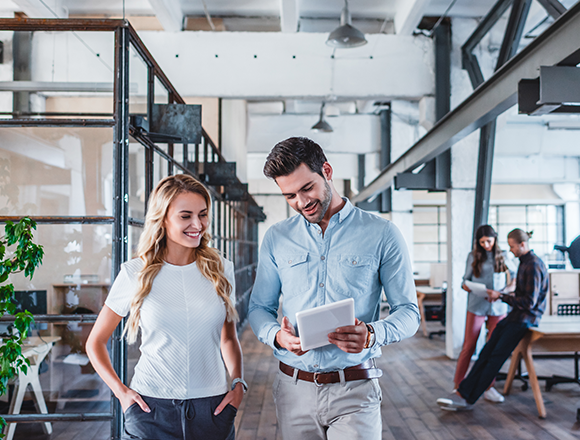 Experience,
Convenience & Options
An agency of professional agents, multiple insurance carriers and nearly 100 years of collective industry experience: DSM offers it all. Our agency has established strong professional relationships with reputable, financially-secure insurance companies. Our staff takes the time to decipher some of the complicated industry specifics of your policy, answer your questions, and make sure you get the coverage you need. One agency that works with many different insurance carriers to deliver the right policy at the right price is powerful. Imagine what DSM can accomplish for you, giving you more of everything you need and deserve from an insurance agency.
Please contact us with questions and to set-up an appointment for a
consultation by filling out the form below or giving us a call.
Call Now