Group Life & Health Insurance in Texas
Securing Your Benefits Plan
Life Insurance from DSM Insurance
We can ignore it, avoid it and refuse to discuss it, but our mortality is an absolute that we cannot escape. The only real question is when the inevitable will become a reality. DSM  understand how uncomfortable the conversation about life insurance can be. We also understand how absolutely devastating it can be when the conversation never takes place.
When an immediate family member dies, the emotional stress suffered by surviving family members is overwhelming. When the deceased was the primary income provider, these emotional burdens are compounded by financial responsibilities, such as:
Mortgage Payments
College
Medical Insurance
Utilities
Credit Card Debt
Automobile payments/maintenance…
And so much more
According to a survey conducted by Bankrate.com, the average couple under 34 years old doesn't have enough in their savings account to cover burial expenses. DSM offers life insurance plans that provide the financial relief families need after the loss of a loved one.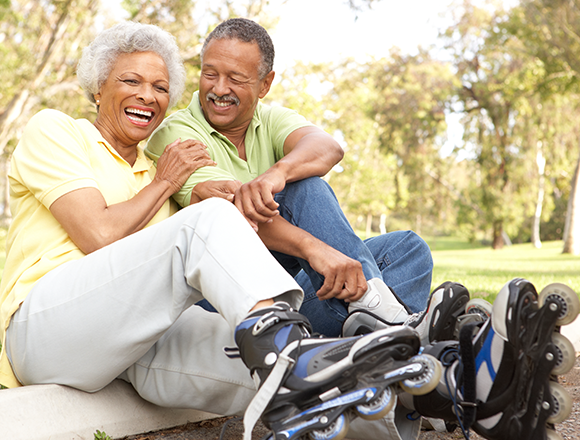 An Affordable Financial Solution
The DSM family of insurance agencies understand the pain of losing someone you love. While there isn't a way to lessen that pain, there are steps you can take now to keep from adding financial troubles to that hurt. Our professionals can help you determine how to make sure funeral and other final expenses are covered. We can show you how to remove a burden from your family at the most difficult time of their lives.
Even more importantly, the right life insurance plan can protect your family's financial security. It can mean the difference between attending college or missing the opportunity. You can make sure your family stays in the home you purchased.
Life insurance could be the most valuable gift you ever give your family. Ask your DSM Insurance agent how to help you create a life insurance portfolio.
DSM Insurance Agencies can meet your needs for:
Permanent Life
Universal Life
Whole Life
Term Life
Key-Man / Key-Person
Return of Premium Term Life (all premiums are returned to you at the end of the policy term)
and more
Maintain Your Physical & Financial Wellbeing
Health Insurance from DSM Insurance
Medical care costs increase every day. Whether it's a routine wellness check or an extended hospital stay, health care is expensive at best and cost-prohibitive at its worst. That's why the need for health insurance is greater today than it has ever been.
At DSM Insurance, we believe no one should ever have to forego receiving quality healthcare due to cost. Health insurance keeps you from placing any other financial obligation ahead of your or your family's health. We offer solutions that ensure you and your family receive the healthcare you need and deserve.
Options That Save Dollars…and Make Sense
The DSM family of independent insurance agencies enjoys working with many companies that offer everything from comprehensive major medical plans to catastrophic illness protection. We work to meet your needs within your budget with quality health insurance coverage.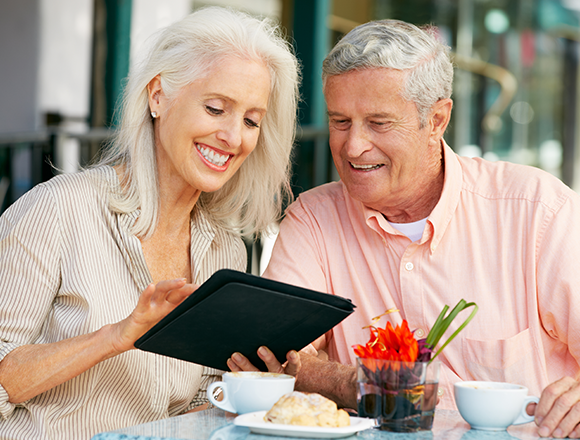 Medicare Products
Individuals 65 and over and those under 65 with specific disabilities and individuals of any age living with end-stage renal disease may enroll in the cost-effective Medicare plan. Since 1965, Medicare has provided important health insurance coverage to those who need it most.
However, there are 'gaps' in the Medicare plan which would be financially burdensome to Medicare recipients. Medicare Supplements can cover prescription costs included on the list of covered drugs based on the plan you select. It will pay for various portions of other prescription costs until you've reached the coverage gap. It will also cover most other prescription costs after you're out of the coverage gap.
The professionals of DSM Insurance can walk you through the process of choosing the right Medicare Supplement for your individual needs.
Coverage options include:
Major Medical
Disability Income Protection
Health Savings Accounts
Medicare Supplements
and more