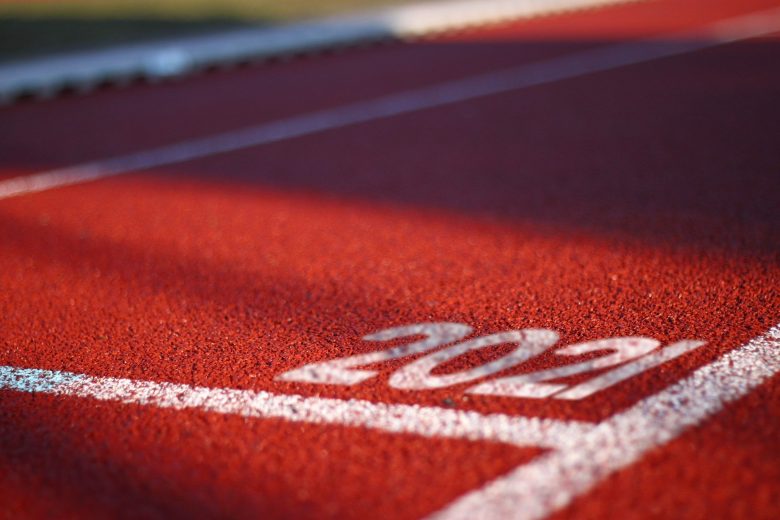 Part of your business planning for 2021 should include an annual business insurance review. Your business changes, and so do your exposures. After you review some of these items, call our office, and we will be happy to discuss these and more with you.
It's never been more important to partner with a broker that specializes in your business, understanding your unique exposures, with risk services capabilities and strong carrier relationships.
 Why Complete a Business Insurance Review?
Your exposures may have changed.
COVID-19 has created the need to evaluate everything you do.
Laws and regulations may have created new liabilities.
Your policy may have had small changes that require consideration and adjustment.
You may have too much coverage or to little coverage.
COVID-19 Planning
Do you have remote work policies and procedures?
Make sure you have a cleaning protocol in place.
Check your business interruption coverage; it may need to be adjusted and increased.
Make sure your business follows OSHA guidelines.
During an infectious disease outbreak, such as the current outbreak of COVID-19, small business owners must prepare for disruption in their business as well as prepare to protect their employees' health and safety in the workplace.
Do you have the right kind of insurance to cover business equipment off-premises?
 Items to Consider When Completing a Business Insurance Review
Review sales and revenue- Have your company's annual sales increased or decreased? The more business you do, the greater the potential liability you face.
Property Values- Have you added any new equipment, purchased or leased a new building?
Did you purchase any new vehicles?
Do you sell any of your products in foreign countries?
Is your safety and loss control program up to date?
When was the last time someone reviewed your SIC codes for accuracy?
Are you serving any new industries? This might increase your liability.
Have you added any new partners? There might be a need for life insurance.
As a business owner, you can ensure that your company is protected by keeping your general liability insurance, workers' compensation insurance, and commercial auto policies updated to reflect changes in your business.