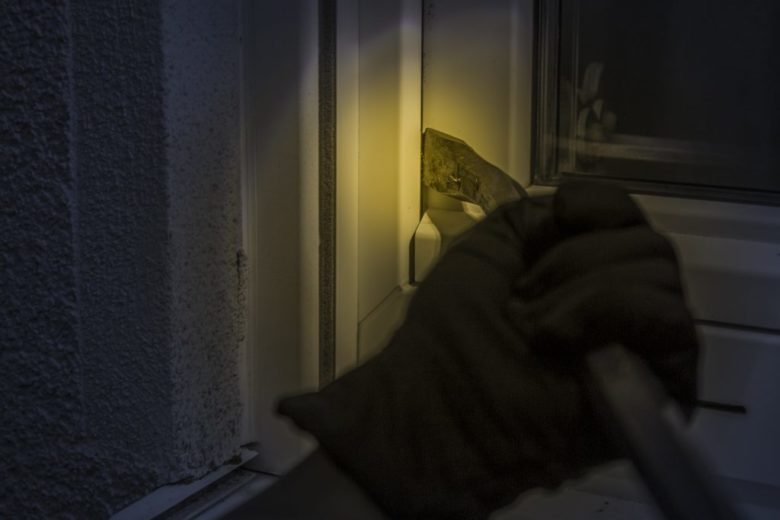 A Personal Insurance Update
Your homeowner's insurance may provide protection and help you recover from a loss.  However, it is very important to have the right kind of home insurance to cover these kinds of claims.  Call us for a free review.
Interesting Facts About Burglaries
Burglars do not travel far. The typical burglar lives within two miles of their victims.
Over 90 percent of burglars are male.
Dogs are not the same as a home security system.
95% of burglars are under the age of 25.
A large percent of burglars use an open door or window to enter your home.
Homes that have a security system are not as attractive to burglars.
What Can a Homeowner Do to Prevent Burglaries?
While nothing is 100% guaranteed there are measures you can take to reduce the likelihood of being a victim of a burglary.
Leave lights on when gone.
Have timers on outside lights.
Get a security system.
Never leave a door or window unlocked.
When traveling, do not post vacation pictures or information on social media until you return home.
Reduce landscaping around doors and windows.
Tell your neighbors to watch your home while you are on vacation.
Our agents have access to more carriers and more plans, and that means that they have more options – including multiple policy discounts and preferred premium pricing – to create the best possible combination of coverage to protect your family while lowering your costs.