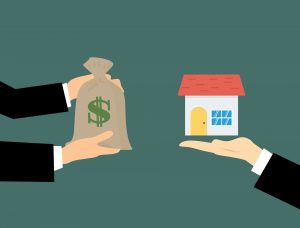 A Personal Insurance Update
More and more people are deciding to rent out a room to third parties through home-sharing networks. This can be a good way to make extra money to help you pay your mortgage or other expenses. Many people still do not understand if their homeowner's insurance provides coverage for this exposure.  Do you know who is liable if your renter is hurt while on your premises?
Here are facts that may help you decide if you want to rent out a room or your second home:
If you have a rental, you are not covered under a standard homeowner's insurance policy.
Some home-sharing companies may offer coverage, but there could be coverage gaps.
There may be no coverage for injury to your neighbor's property, injury to your neighbor, theft of your property, or stolen items.
It is best to check with our office about the coverage options you may need based on your individual circumstances.  Our goal will be to provide the best possible combination of coverage, price, and service.