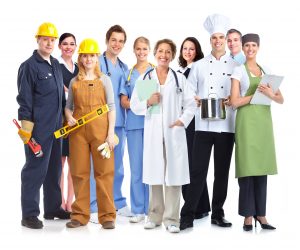 Are Your Commercial Insurance Costs Too High?
Most commercial insurance experts are predicting lower rates for most businesses across the United States. Commercial insurance buyers should anticipate lower rates and wider choice in coverage terms at upcoming renewals as insurance pricing softness accelerates in most lines.
Commercial or business insurance rate reductions are due to a softening in the market, reduced catastrophic losses, and continued competition among the leading insurers.
Rate vs. Premium
Rate is the cost of insurance per exposure unit, such as revenue or payroll. The premium is based on a formula of rate times exposure. Your rate could go down, but if your revenues are up it could affect a flat premium.
Now is the time to contact us to help you review your risk, design your program and market your commercial business with our top rated market. Your commercial program should include:
Commercial liability
Commercial auto
Property
Workers' compensation
Cyber liability
Directors & officers & professional liability
Employment liability
Bonds and dishonesty
Umbrella or excess