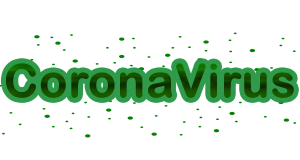 The global coronavirus outbreak is slowing commerce, and we are still assessing the full business impact on our agency. We are open for business and are here to help you should you require it. We are not taking in office visits but you can connect with your account manager via email or phone.
We continue to monitor the situation and are taking appropriate steps to safeguard our employees and visitors to our office.
We stand together with you through this tough time.