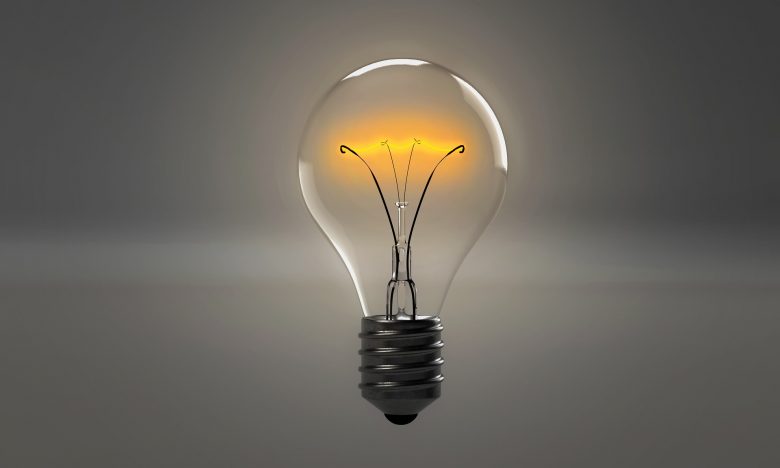 2021 will be an interesting year and there are sure to be many changes in your life, your work and your finances. It is important that your insurance is able to address your needs as your life changes.  Our team is ready to help you understand how your insurance needs have changed over time.  Here are a few examples of how life changes may impact your insurance.
Do you have any domestic employees?
Have there been any changes in marital status?
Are you involved in any nonprofit organizations?
Do you own a business and operate from your home?
Are you remote working in 2021?
Do you own a second home?
Are adult children now living at home?
Do you drive for Uber?
Do you rent out your home?
Have you started a home business?
Do you own any unique collections of art, wine, cars, or guns?
Are there any children in college?
Your insurance needs to change with your life. We offer a broad range of personal insurance products that are designed to meet your individual needs. We can help you find an insurance product that suits your individual needs. Don't wait for another second to ensure your home is adequately insured. Call us today for more info on your options for personal insurance coverage.