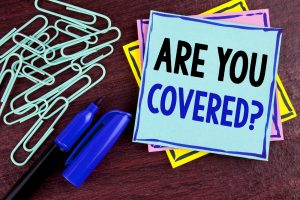 What Is Important to Consider When Buying Homeowners Insurance
A Home Insurance Update
Buying home insurance should be an important part of your financial planning. It is important to consider many different things in order to obtain the best possible combination of coverage, price, and service.
Insurance companies use many different factors when reviewing your risk. It is important to understand some of these as you make your personal insurance decisions.
Some Items to Consider When Buying Homeowners Insurance
Your location is important in determining your premium. For example, the closer you are to a fire station and fire hydrant the better.
Not all insurers are the same. Some insurance companies prefer newer homes, while others may require your home to have a newer roof.
Low price does not equal better coverage. The lower priced product may exclude needed coverage.
Your home's value may be the single most important factor. If your home should need to be replaced, it will be important to have an accurate replacement value.
Every policy has exclusions and it is important to know these. For example, most policies exclude earthquake and flood coverage.
Having a home inventory can help you if you ever need to document any loss.
Ask about any discounts the insurer may offer. Most insurers have a number of discounts and the more you are able to obtain the better.