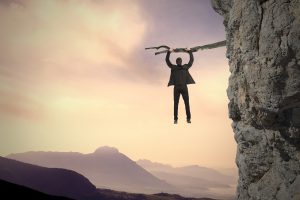 A Personal Insurance Update
As we move into 2019, it is important to take stock of your personal insurance program.  Many different life events can affect your personal insurance.  Having the right kind of personal insurance can make a big difference if, and when, you ever have a claim.  Please call our office for an insurance review.
What Should Be Part of Your 2019 Personal Insurance Planning?
Should I consider a personal umbrella policy?
Is my home valued correctly?
Do I need to add or remove any drivers?
Have my life insurance needs changed?
Things That Can Affect Your Insurance
Marital status.
Children in college.
Purchase of a new vehicle, ATV, motorcycle, or boat.
Planned foreign travel.
Purchased any items of value like art, guns, or jewelry.
Starting a home-based business.
Purchasing a vacation home.
Using your home as rental income.
If you call us, one of our team members will help you find the best possible combination of coverage, price, and service.  Our agents have access to more carriers, and that means that they have more options, including multiple policy discounts and preferred premium pricing.